COVID-19 has changed the way Caregivers interact with the rest of the world.
The bottom line is that we have loved ones to protect, whether they live with us or somewhere else.
Changing the Response
CareTreks is able to provide guidance, share resources and make referrals over the phone and via Zoom.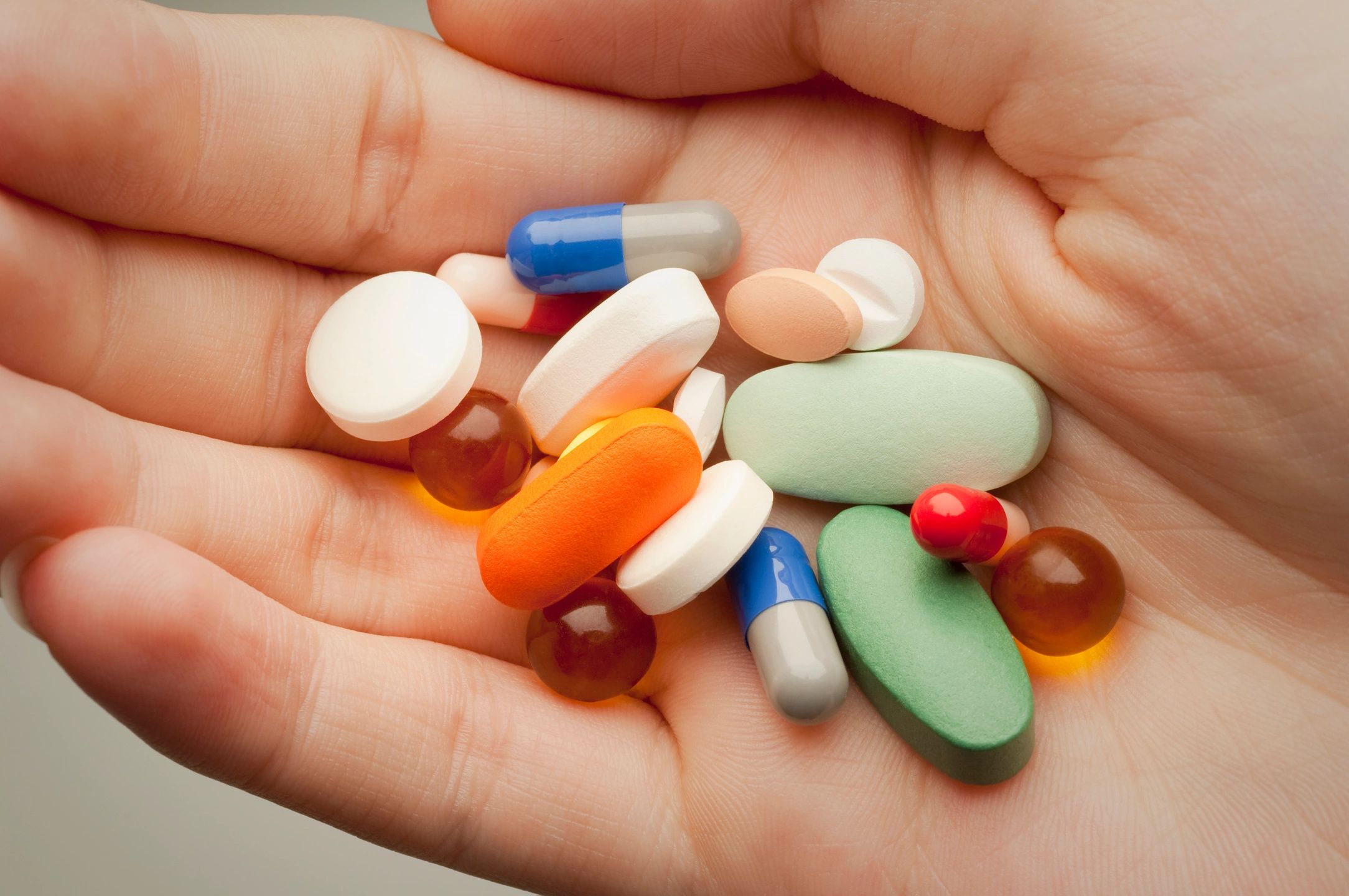 Medication Best Practices
Let's talk about how to decipher the prescription label, best practices for organizing and tracking medications, questions you should ask the doctor and what to do with meds that are expired or no longer needed.
Personal Care
Having the desire to help doesn't always mean the skills to do so safely are inherently known.  Assisting a loved one with personal care can be tricky, both physically and emotionally.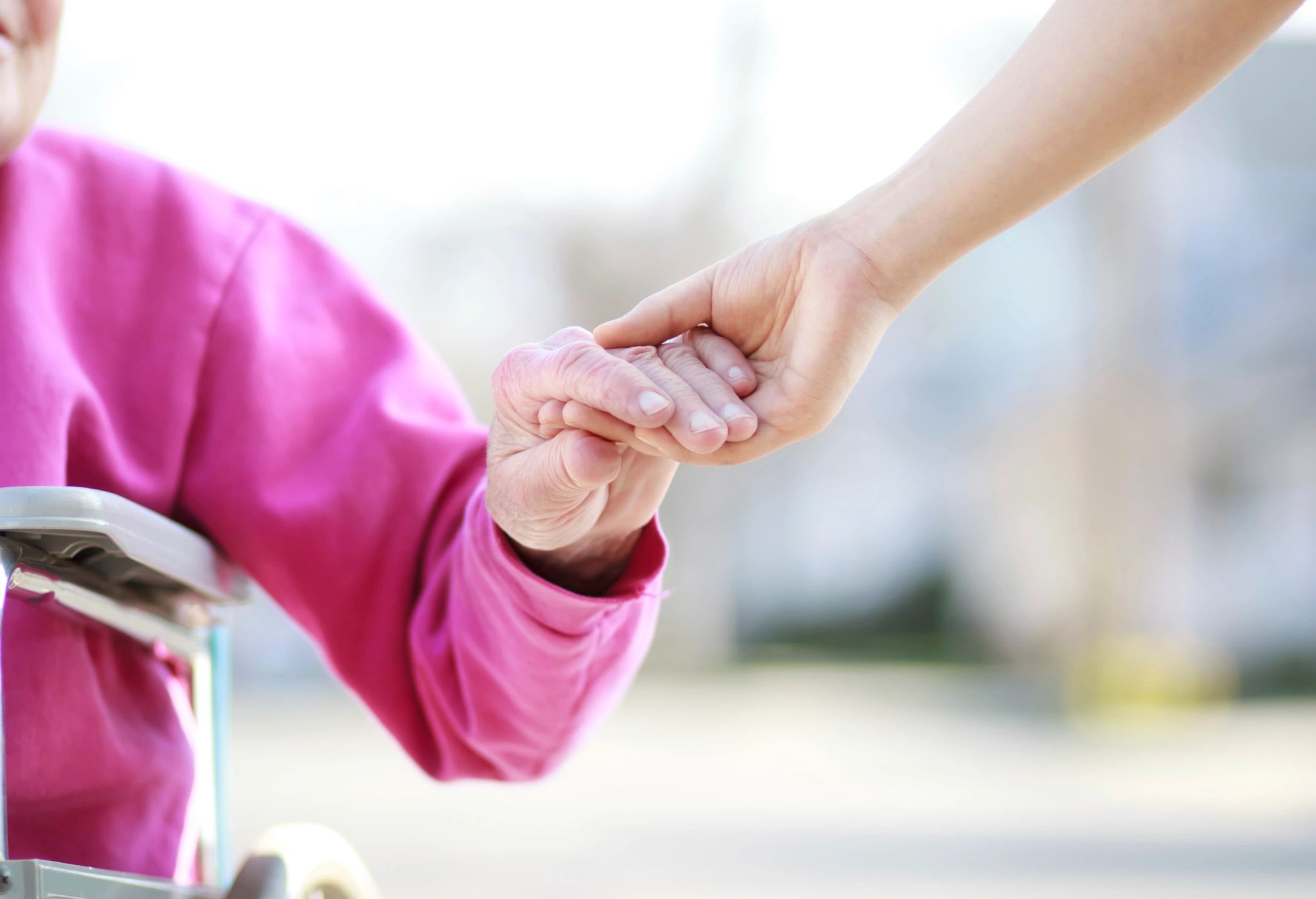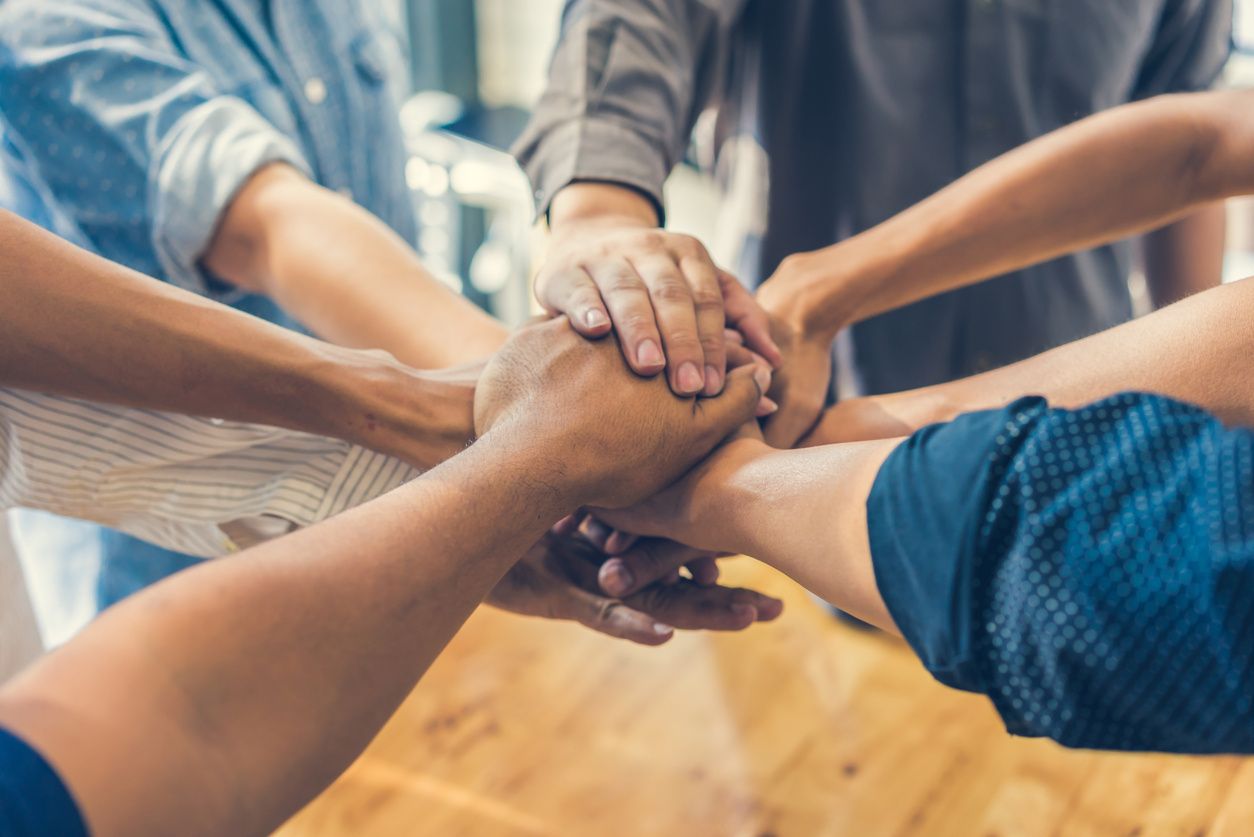 Resources and Referrals
Going it alone is not a good idea.  There may be resources nearby that you don't even know about...or maybe there are so many that you don't even know where to start.  Do you know the lingo?  Home care vs home health, palliative vs hospice, ADLs vs IADLs.  Let's look into building a support team for your Caregiving Journey.
Call today
Whether you are seeking support for yourself, your clients or your employees, call CareTreks today for package and pricing options.