Your Journey
If you were planning a life-changing trip, maybe your "bucket list" journey, what would your preparations look like?
Would you research the destination?  Explore options for lodging?  Determine the best mode(s) of transportation?
Would you consider your health?  Do you need immunizations?  Are you physically up to the task of traveling?
What equipment do you need?  Will the journey be arduous?  Do you need safety equipment?
Are there language barriers?  Do you understand the native language, know local lingo just enough to get by or are you at risk of being taken advantage of?
Maybe with plans of this sort, it would be wise to seek guidance from a travel agent or a local expert.
The same can be said when you are embarking on a Caregiving Journey. For some, there is time for planning ahead while others may suddenly find themselves thrown into a world they find intimidating.
The purpose of CareTreks is to help guide you on your Caregiving Journey.  Whether you are considering providing care for a loved one, have already started but feel a bit lost or if their care needs have changed, CareTreks can provide you with knowledge, resources and the confidence to continue caring for your loved one as well as for yourself.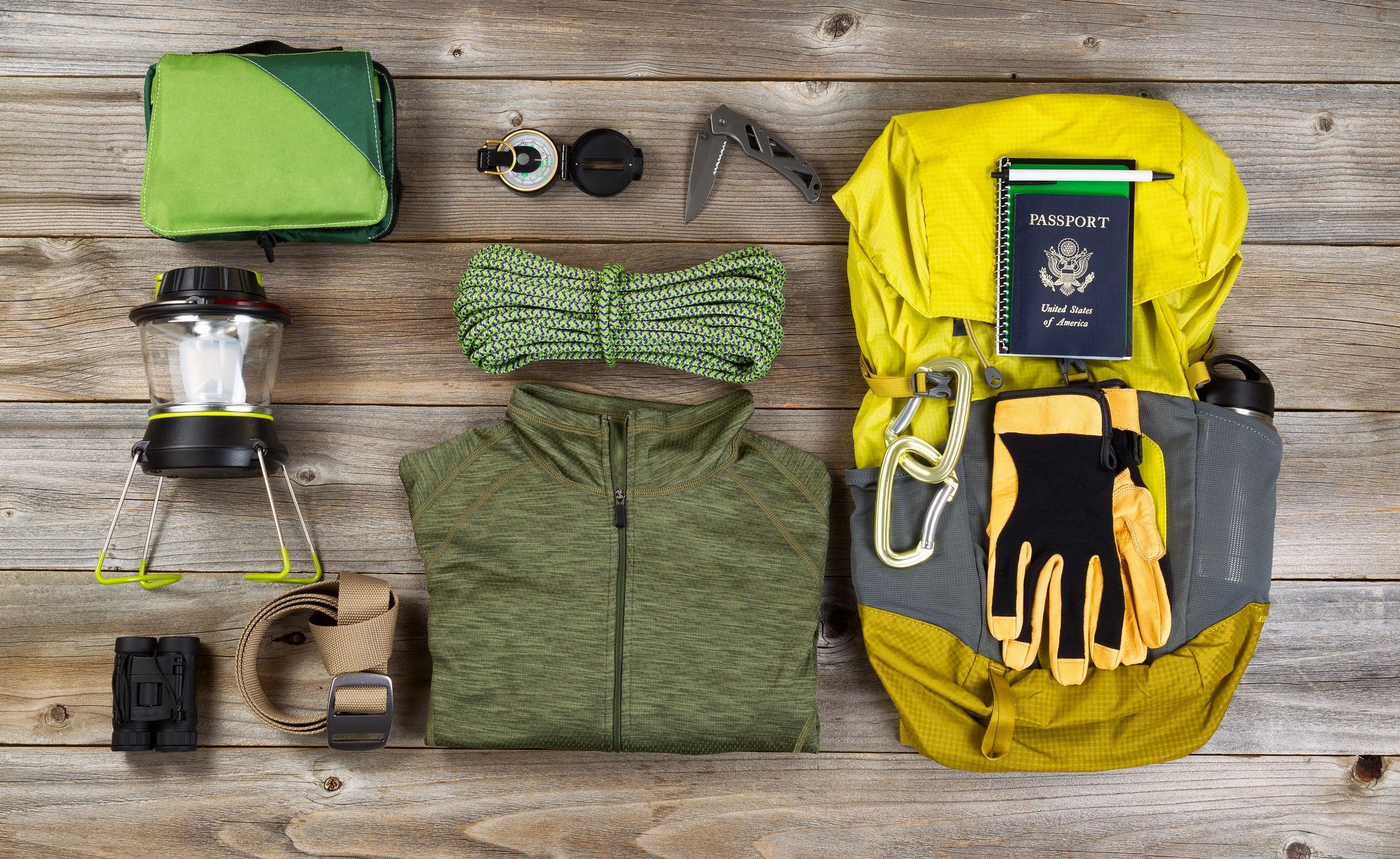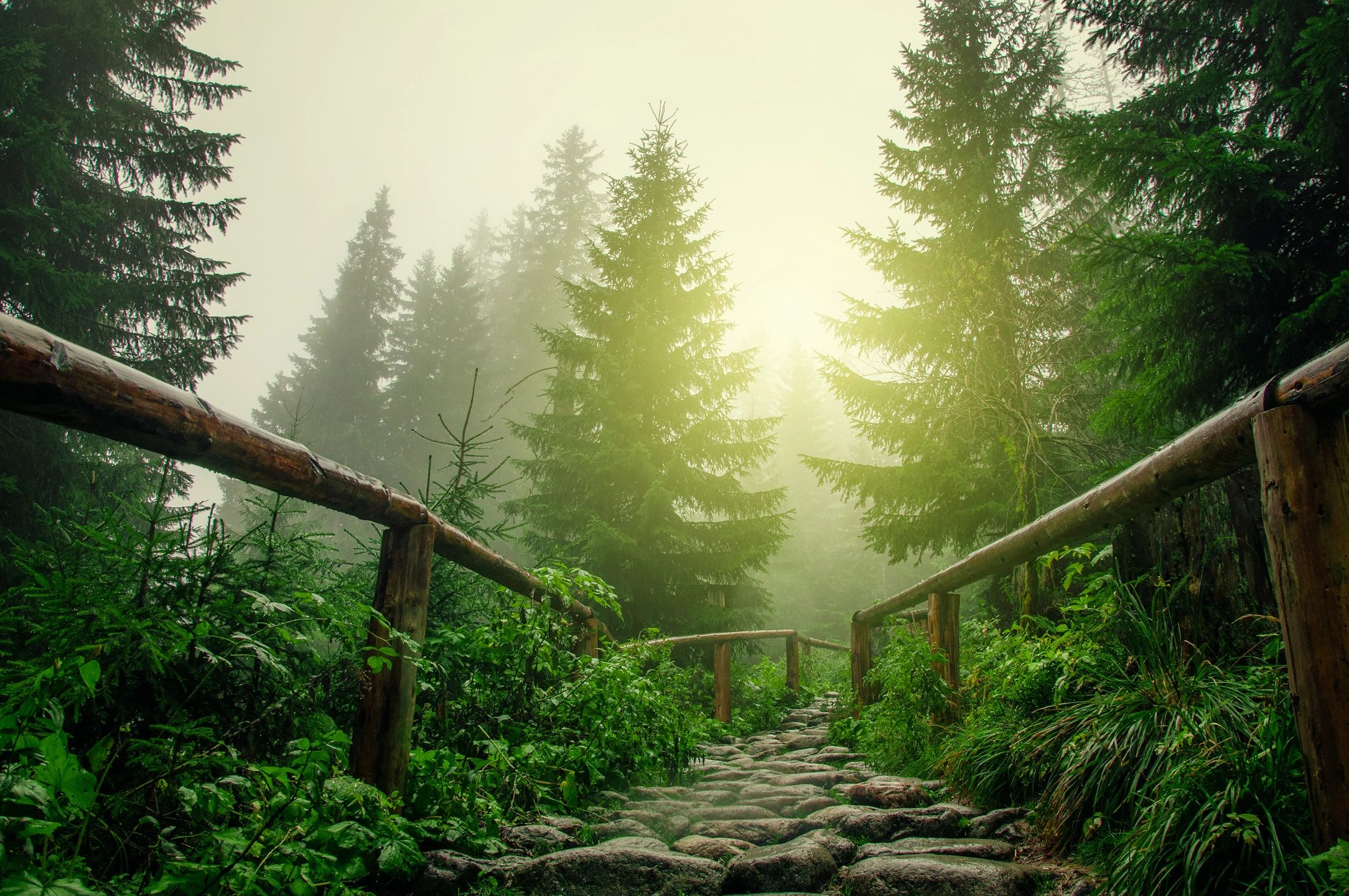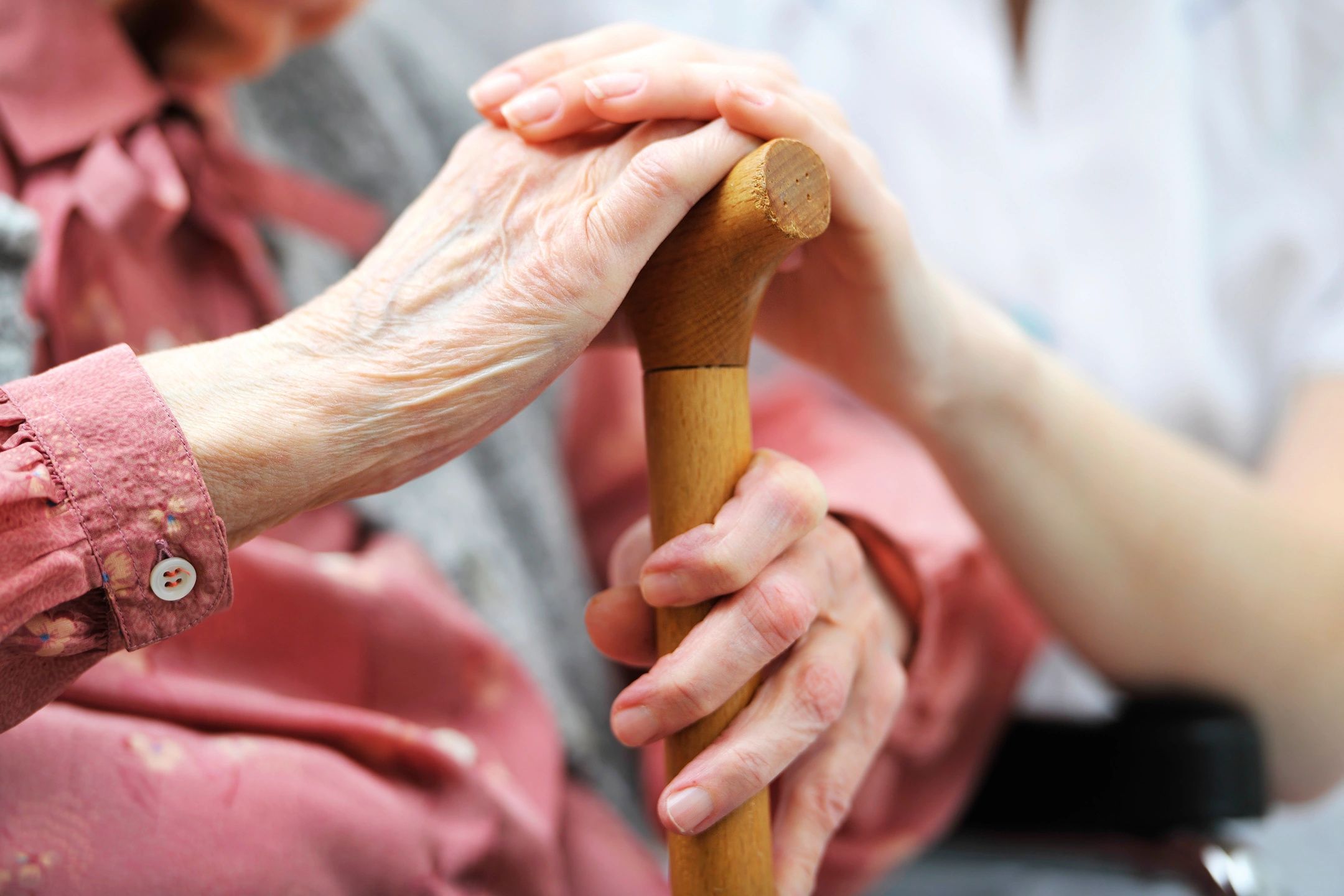 Ready to get started?
The first step is a conversation.  Let's talk about your needs and concerns as a Caregiver.  There is no charge for this conversation - it is a chance for us to see if there is a fit, if CareTreks can meet your needs and what your in-home session needs to include to help you be a more confident Caregiver to your loved one.